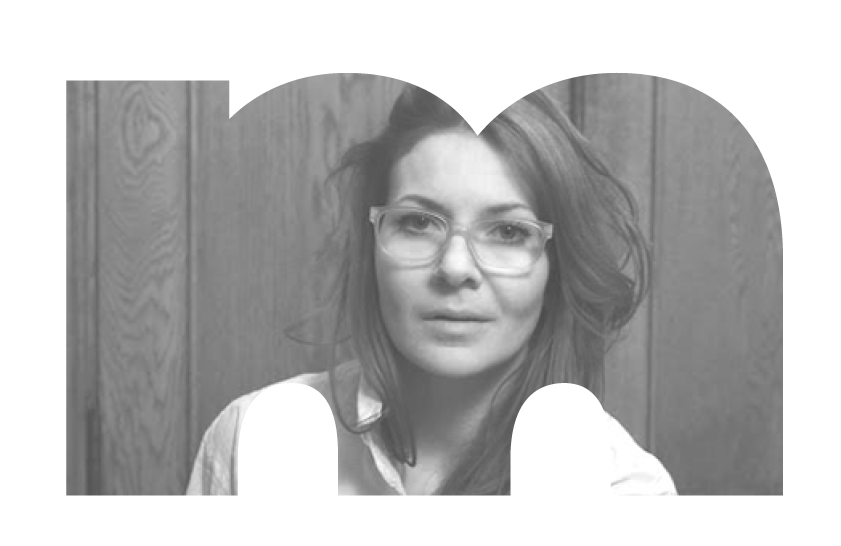 Marta Miaskowska
video and multimedia
Intermedia artist, PhD in Fine Arts and coordinator of Multimedia Activities at the Lodz University of Technology.
Marta has several awards in art and film competitions and published articles in art magazines and scientific monographs. As a producer, director and screenwriter, Marta has made dozens of documentary films, television programs and advertisements.